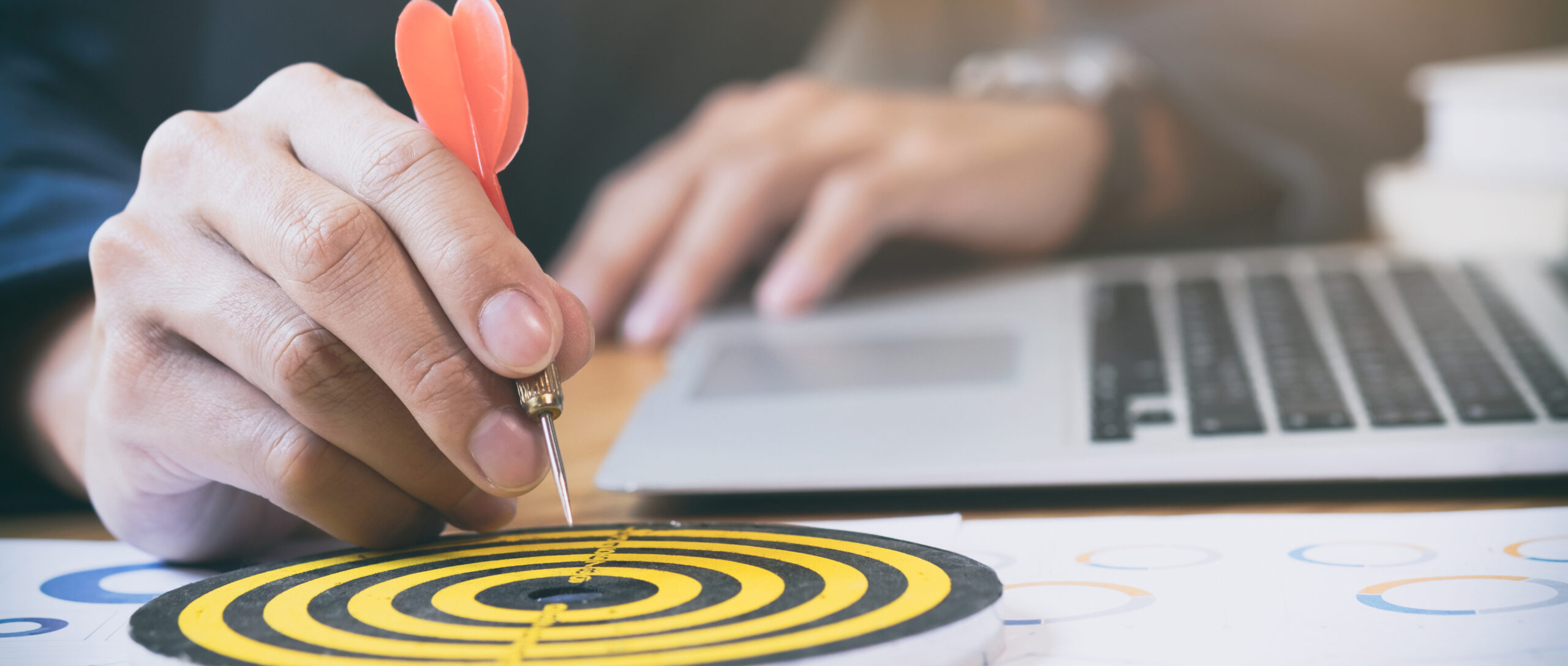 OUR MISSION
 We are a homegrown bank, an institution, and a leader in financial intermediation with a rural network entirely committed to:
●        Satisfying the needs of every client by offering relevant financial products and quality services that create value and enhance community progress;
●        Building and preserving a family culture that is responsive to the individual needs of our people, providing an environment for growth;
●        Upholding a tradition of profitable and successful operation through responsible banking that encourages and rewards the continued support of our investors.
OUR VISION 2024
 We envision QCRB as the most trusted banking institution of its class.  This is with respect to:
●        CUSTOMER SERVICE
–          We are the bank of choice.
–          We have a complete range of innovative and quality financial products suited for     every community we serve.
●        SOCIAL RESPONSIBILITY
–          We are a partner of the working Filipino and a catalyst in building a strong middle-class in the countryside by contributing to an effective educational system.
●        PEOPLE MANAGEMENT
–       We are a class of our own. One of the biggest and the fastest growing province based financial intermediaries.
–       A preferred rural investment opportunity. 
●        FISCAL PERFORMANCE
       –          We have over 350 empowered, inspired and principle-driven workforce, united as one family and with zeal for service excellence.